Notes

One coupon can be used to buy one miner. (For example, if you have two miners in one order, you can use two coupons for it)

Please do not use a coupon with a value larger than your product value.




How to Check Your Coupon Progress.
1. Visit our official website www.bitmain.com, click the profile to sign in.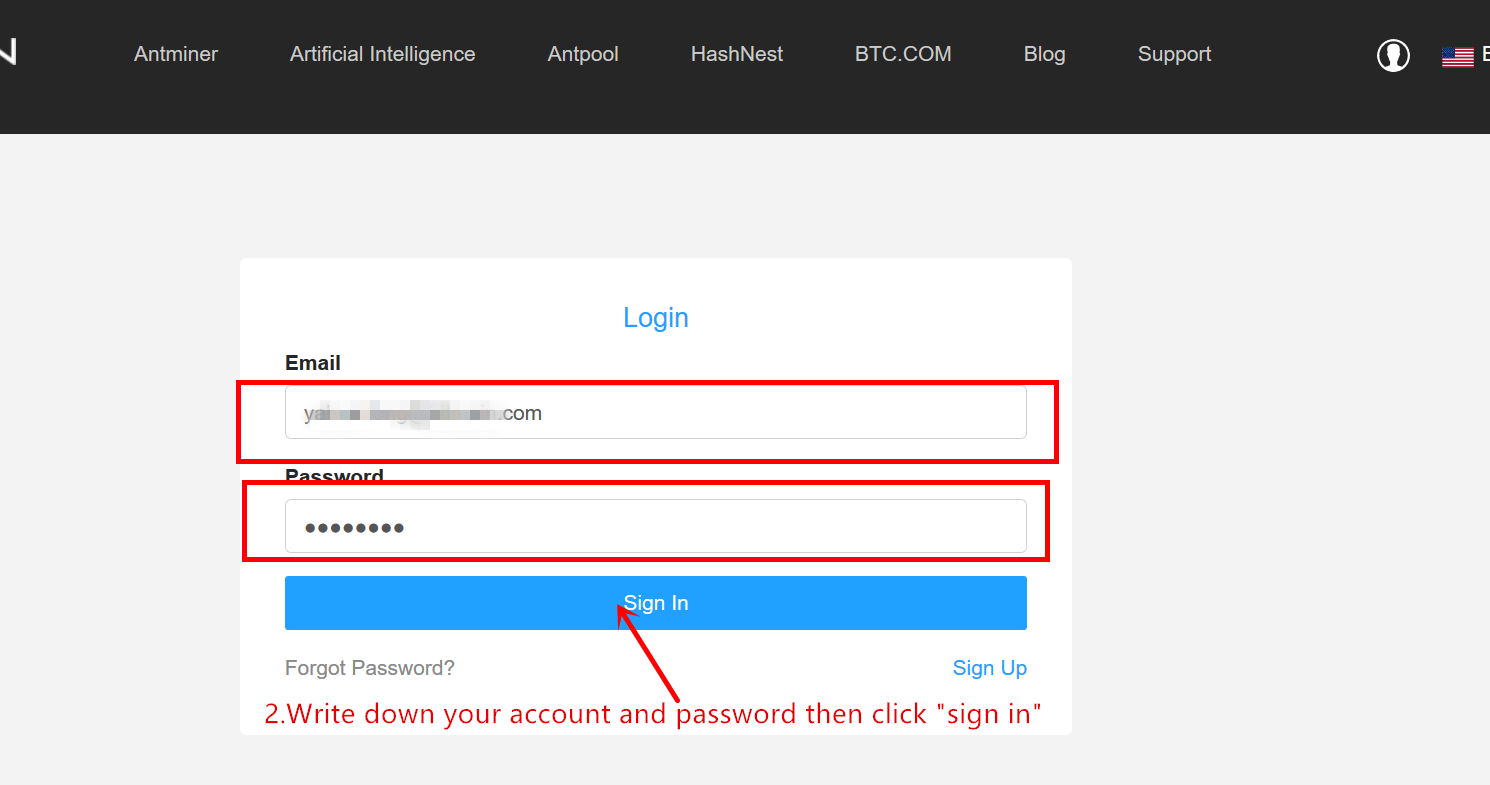 2. Click "Antminer" and enter into your own user center.

3. Please find your coupon at "Coupon list".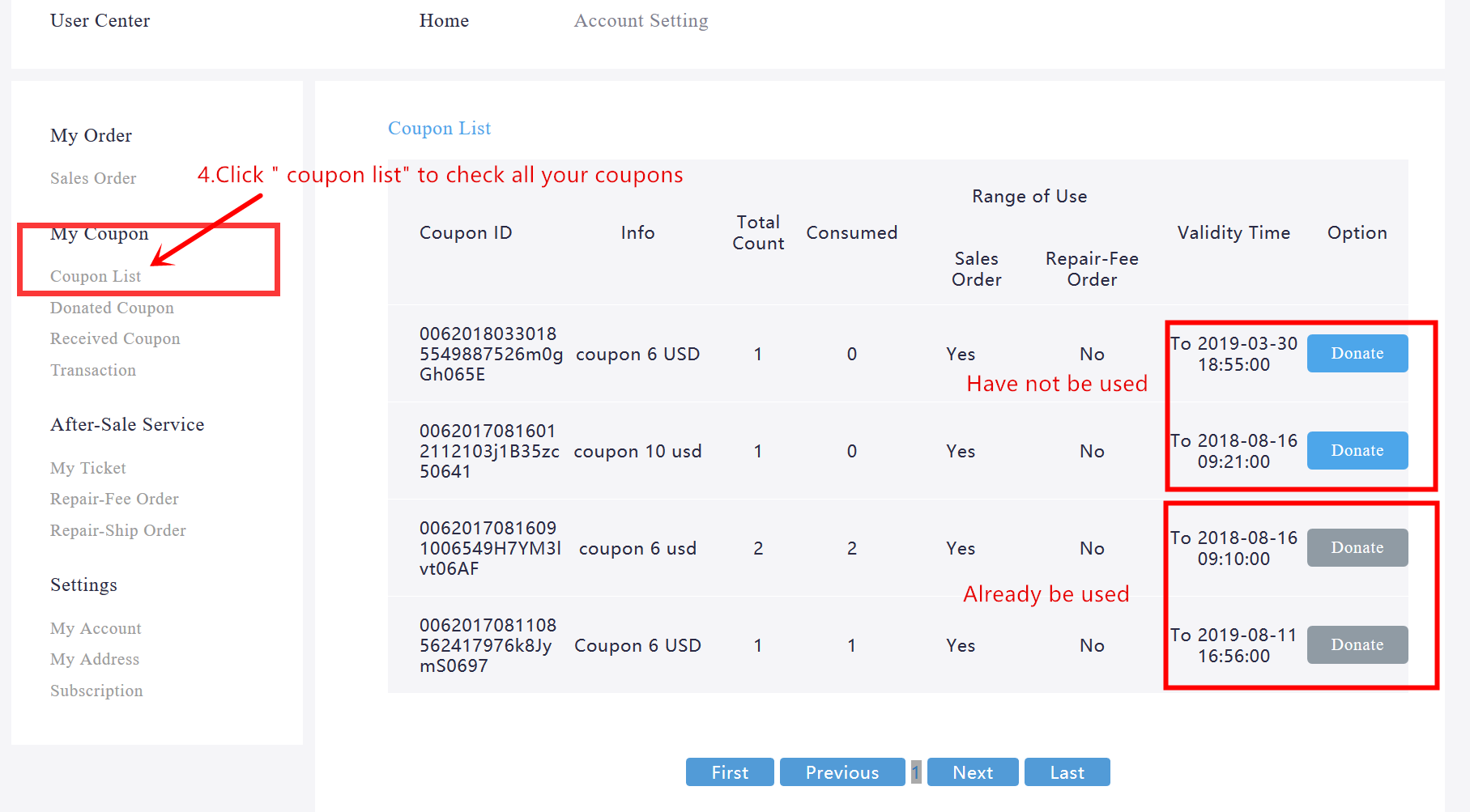 How to Use Your Coupon Progress.
In your order, just click the coupon which you would like to use.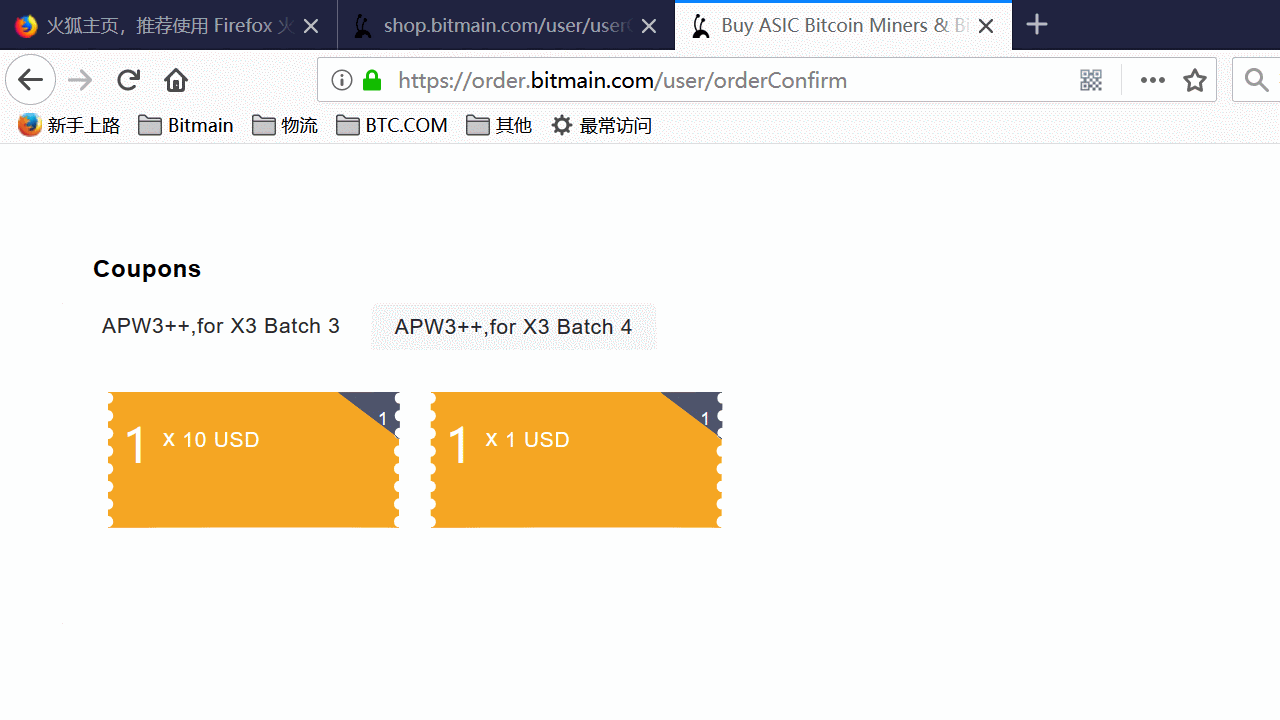 4. How to donate your coupon to others.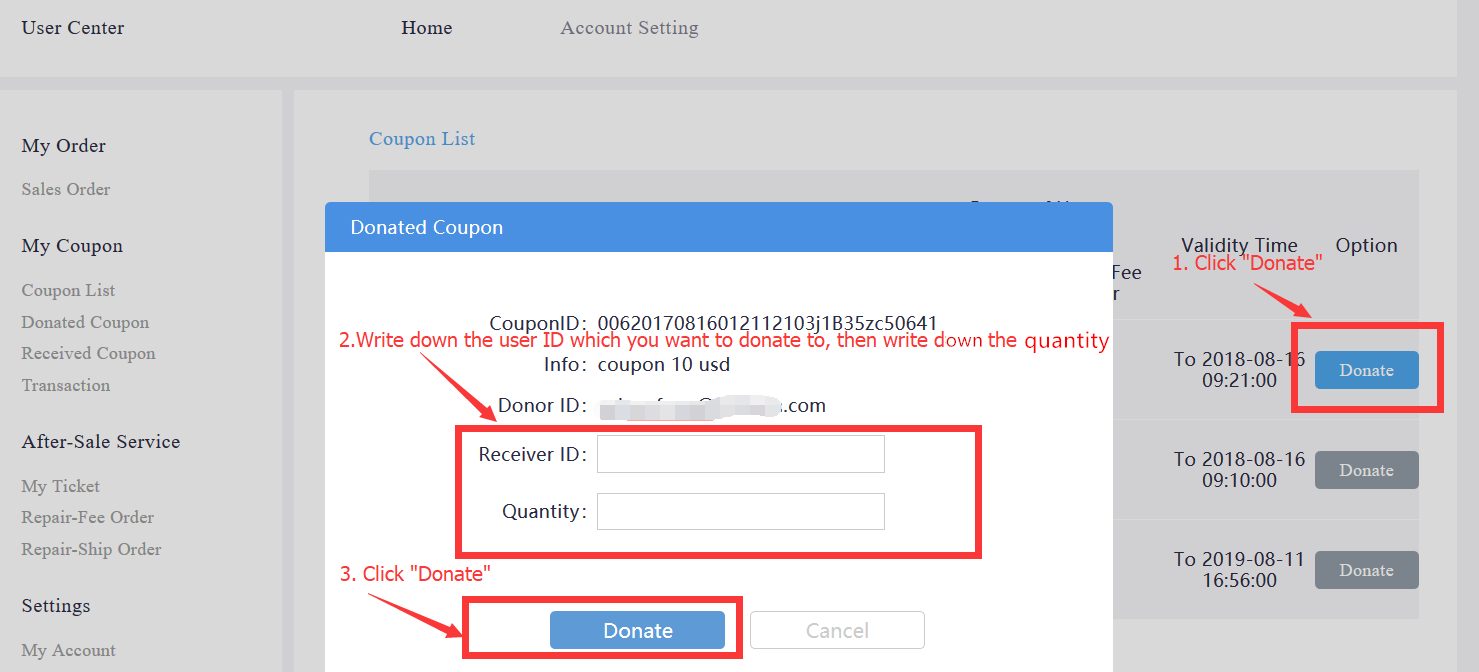 Notes
One coupon can be used to buy one miner. (For example, if you have two miners in one order, you can use two coupons for it)

Please do not use a coupon with a value larger than your product value